Community Indicators
Platform for your community and analysis to inform programming and funding decisions.
Racial Equity Reports
This is a full-width CSS template with bootstrap 5, you can download, ...
Program
Evaluation
Design an evaluation plan, gather data, and ensure grant compliance.
Research
& Data
Gain a deep understanding of issues in your community through data from many sources. We put the data in context over time and compare your community to peer communities.
Poverty & Mobility Studies
Understand opportunity in your community and how it is distributed.
Infographics
User friendly findings that spark conversations.
CHNA
Community Health Needs Assessments. We gather the data, seek community and provider input, and produce a comprehensive needs assessment.
Economic Impact
& ROI
Understand how your investment is paying off and how well your programs are impacting your community.
CHIP
Community Health Improvement Plans. A follow on to the CHNAs.
Our Capabilities
Our Impact
We design, evaluate, and improve interventions that promote best-practices, equity, and systems alignment.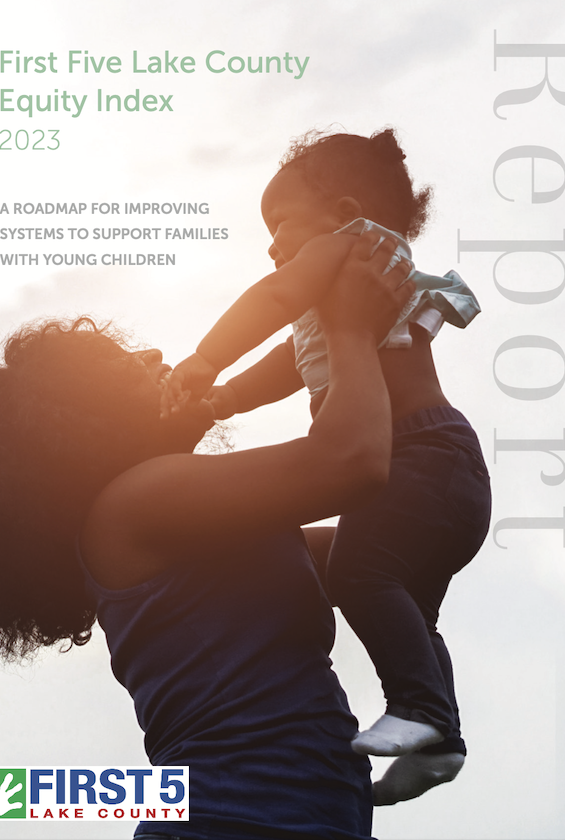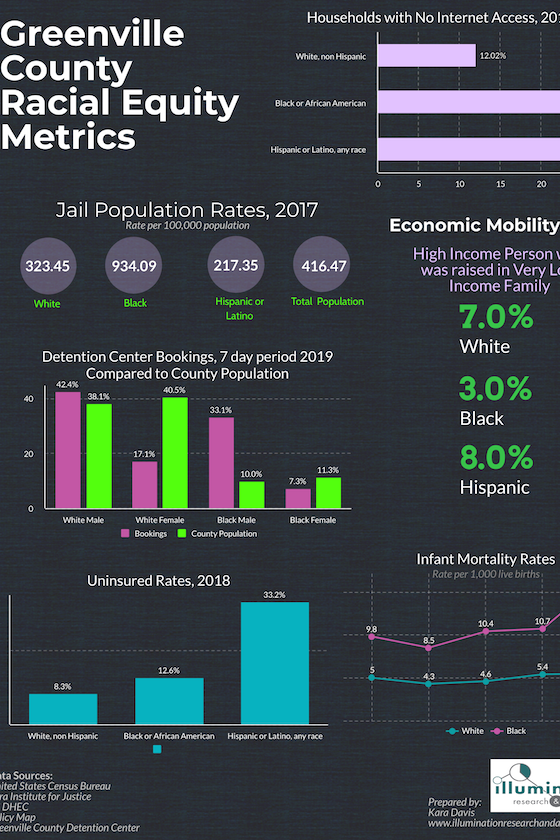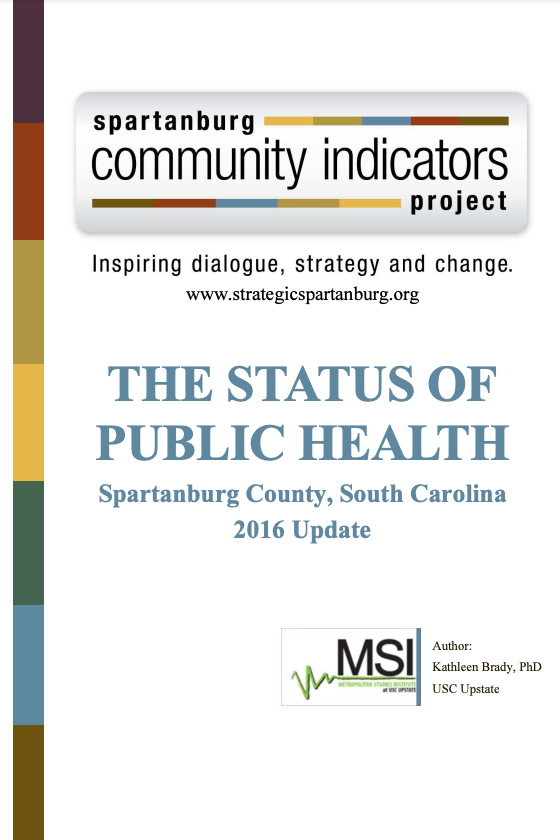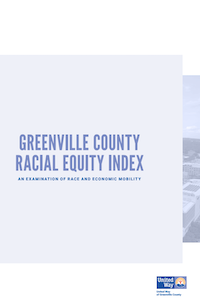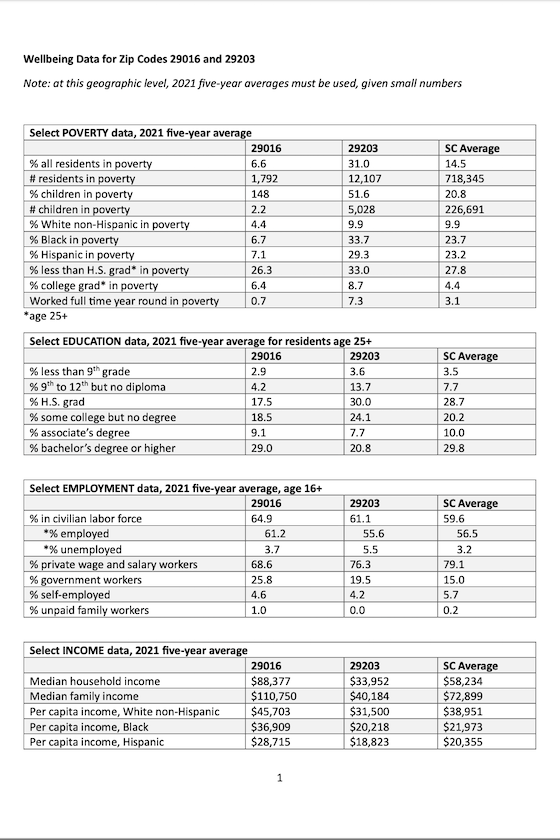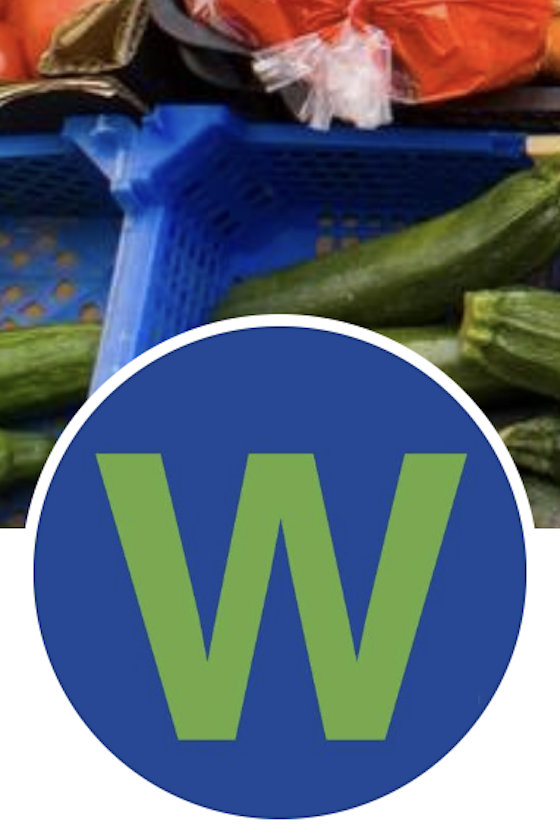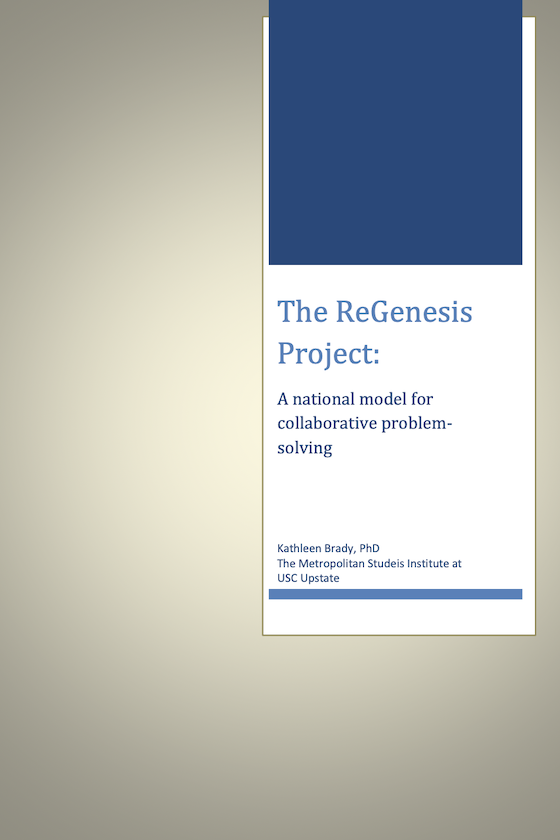 Accessibility
Data (both qualitative and quantitative) must be understandable - accessible - to consumers. Traditional evaluation often has minimal impact; important findings are shelved. This happens when findings are not truly understood or internalized, when the data remain cold and inaccessible. This is why CRG is committed to turning evaluation data into insights and stories. Data confirms but stories compel. We need both to resonate and inspire us to change programs and processes.
Equity
The principles of equitable research and evaluation guide the way we work. We know that evaluation and learning is done with, not done to. It is only when communities decide for themselves how to be involved in the learning process and how findings will be framed and interpreted, that the results of any research becomes meaningful and engenders ownership. We thrive on participatory, culturally responsive methods that provide us feedback for our own continuous improvement.
Efficiency
Evaluation and learning process should be lean and completely meaningful. All data we collect is applicable and useful to inform programs and processes and to guide insight. Collecting extraneous data is not only time-consuming and costly, but also violates the trust of our clients and the communities we serve. Our expertise is uncovering the best data in the best ways. Ultimately, learning should drive continuous improvement, so we help clients build in feedback loops to grow their understanding.
Our Values
Areas of Expertise
Do you know how your community stacks up?
Let us help you take a look at the any of following and more at the city, county, or neighborhood level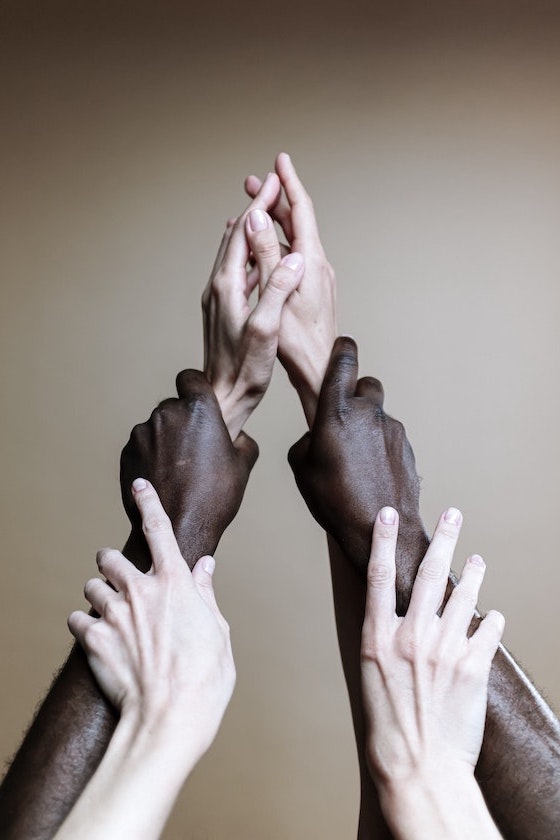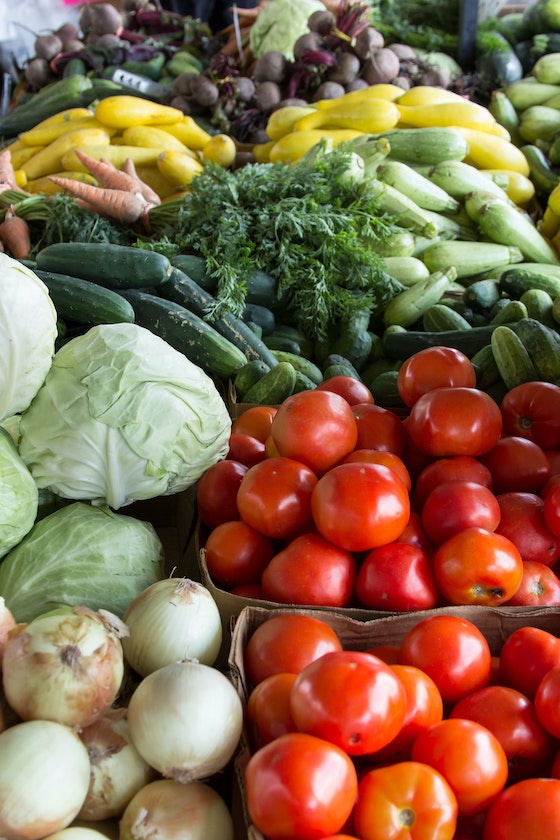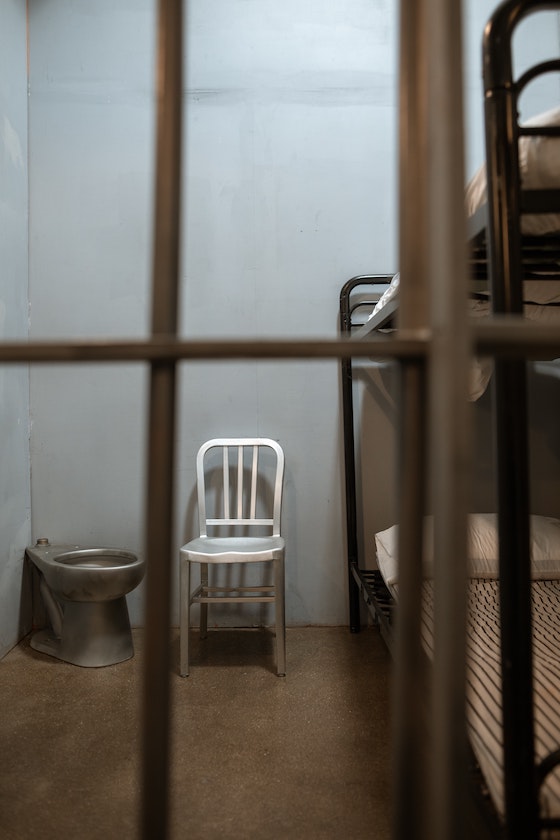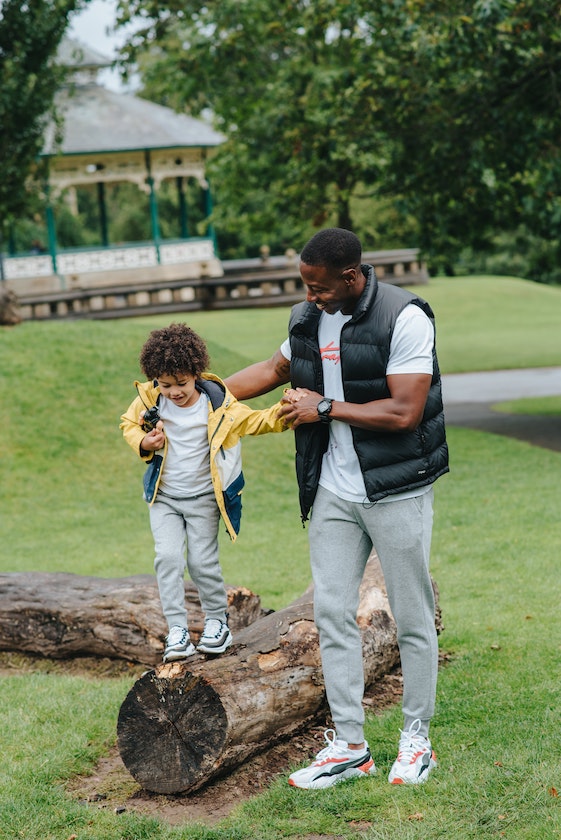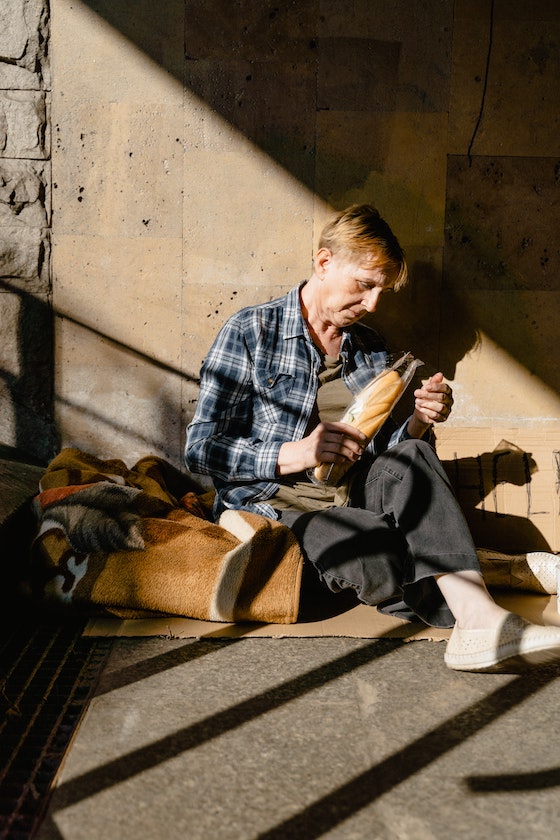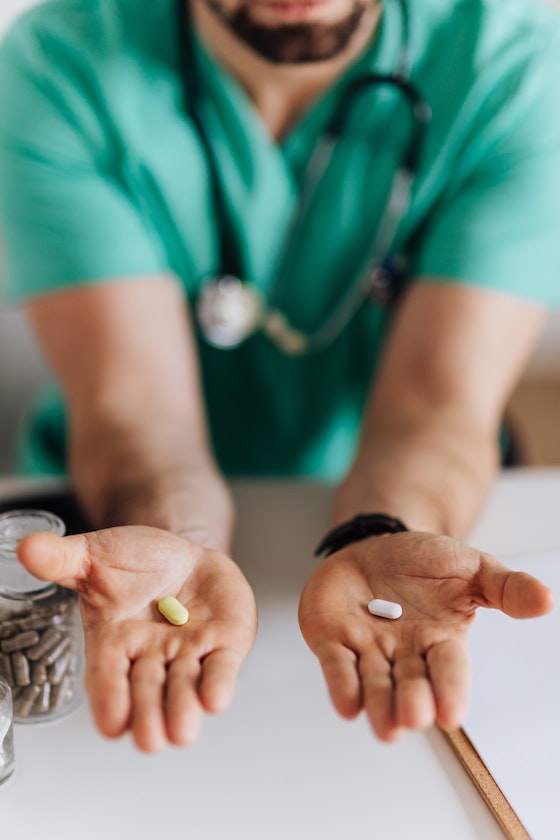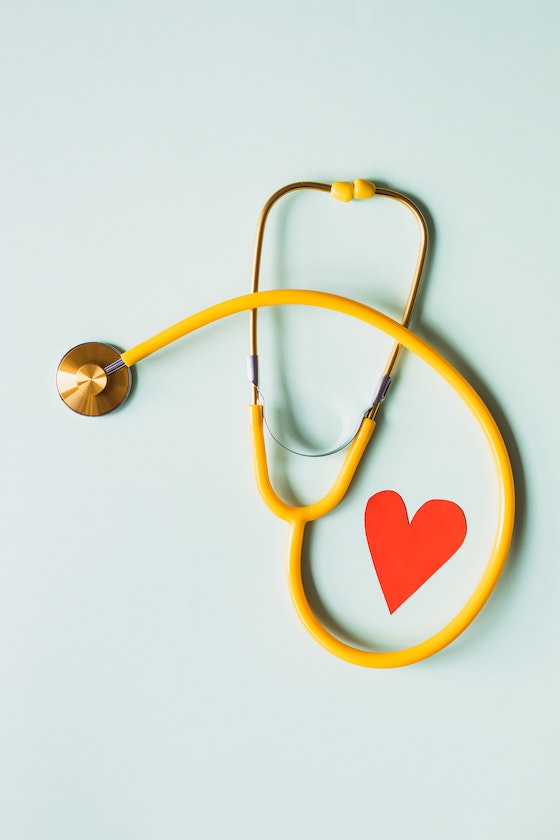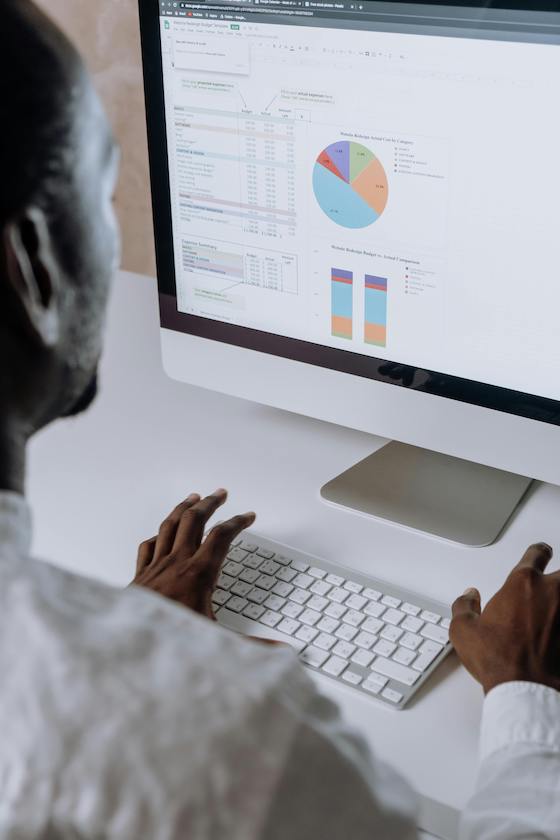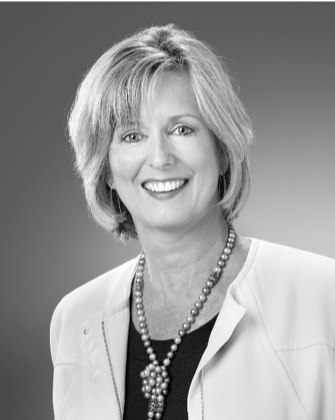 Kathleen Brady, PhD, is the CEO of Community Research Group
Dr. Brady has extensive experience in higher education and community research, having built the Metropolitan Studies Institute at the University of South Carolina Upstate. Her expertise is in data mining and analysis, community-level research, program evaluation, synthesis of qualitative and quantitative data, and identification of best practices. She has produced over 100 community research and data analytics studies, including public health assessments, poverty and economic mobility studies, racial equity studies, economic impact studies, and others. She believes strongly that data must be understandable to its consumers in order to be useful.
Prior to leading the Community Research Group, Dr. Brady was on the Executive Leadership Team at University of South Carolina Upstate, serving as Vice Chancellor for External Relations and Partnerships and Executive Director of the Metropolitan Studies Institute. The University's outwardly-facing Centers reported to her, and under her tenure they became nationally recognized for outstanding contributions to the Spartanburg, SC community and to the state and the region.
Dr. Brady has extensive publications and has served numerous community organizations and nonprofits. Currently, she serves on the Board of Directors for United Way of the Piedmont, and the Board of Directors of the New Morning Foundation of South Carolina. She has previously served on the Advisory Board of the Greenville, SC Chamber of Commerce, and the Core Team of Spartanburg's Way to Wellville.
Our Leadership
Contact Us
Let us help you make an impact in your community. Not sure if your needs fit within our expertise? Contact us to find out if CRG can help.
Mining and analyzing data

Community assets, needs, and data
Community health data
Economic data
Educational data
Criminal justice data

Identifying best practices that fit with your community